GHSTS S/S 2017 "Escape," by designers Samantha McElrath and Joseph Keefer, builds on the foundation from A/W 2016 Nothing/Nowhere collection and expands on their minimalist utilitarian garments all made in Los Angeles.

GHSTS S/S 2017 "Escape" explores the striking architecture of Palm Springs, California and its vibrant flora juxtaposed against the futurist works of Buckminster Fuller to craft their spring collection with a punk under current. A washed out pallet of cactus greens, sandy dunes, stark dusk skies, and porcelain pinks splash across a selection of the finest Japanese and American fabrics for spring.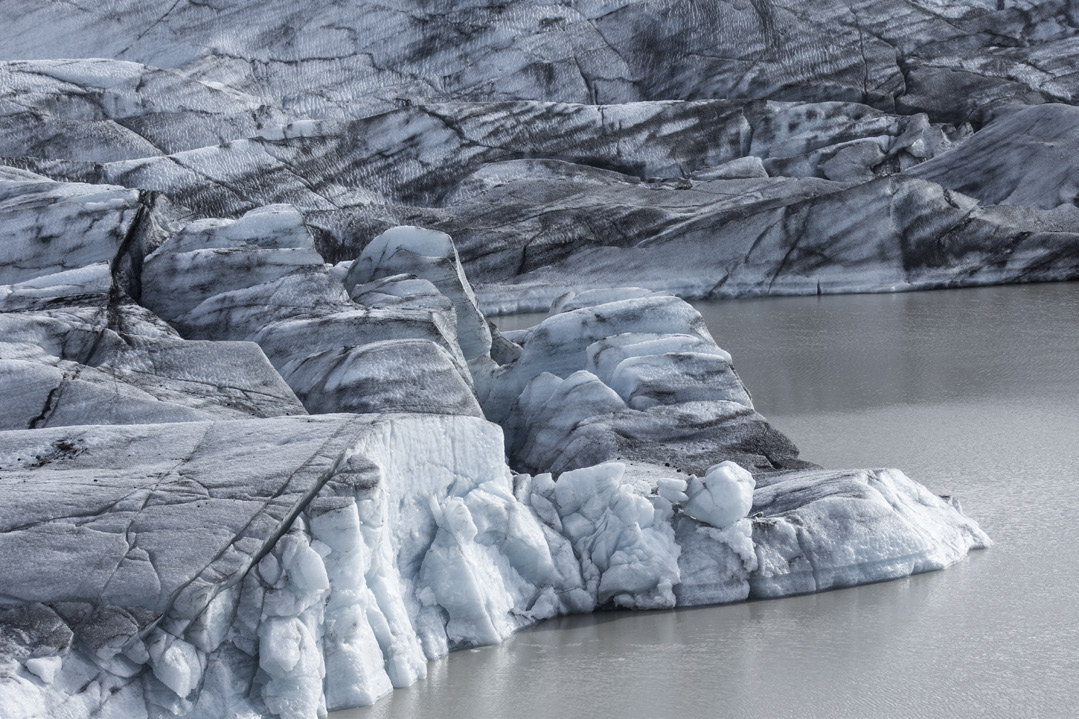 New in town and feeling lost, the idea of isolation is the underlying attitude of autumn / winter 2016. Detached to "before" and apathetic to "after," the time is now and reflection is focused on what is present.
New and unknown, the inspiration to start afresh is found in the works of Helen Frankenthaler's "Freefall," and Ruscha's irreverent use of text. Finding refuge from the cold, a refined ruffian begins with a soft shelled smokey mesh turtleneck; simultaneously setting the tone of the season's dusty colour palette and soft unisex shades. Hazy harbor grey and coastal fog coloured cotton terrycloth raglan jumpers are layered over sweats and travel pants secured by draw cords with rubberized ends, whilst refuge is found within darker shadowed iron and lead hoodie, bombers, and zip tanks. Finalizing the figuration, icy blue double-faced Italian cashmere and Aubergine Japanese wool twill zip bombers sit atop the silhouette.
Like a child toting a cherished toy, any great feat or any form of defection requires a little luck. For some: a kiss, a card, or a charm. However, the superstition remains a talisman-like tee with an unbeknownst origin that bears a luck that is all of one's own.